Ocean

Deli
ABOUT US
Who We Are
Ocean Deli is the leading supplier of mud crabs in Singapore. Since 2009, we have been importing, exporting and distributing wholesale excellent quality live mud crabs. Our customers trust us for our reasonable and affordable pricing, restaurant quality assurance and checks, flown-in fresh delivery, and consistent and reliable convenience that we offer.

Despite being a relatively new name in the highly competitive live seafood industry, Ocean Deli made strides in its sales numbers, supplying high-quality crabs to several prominent restaurant chains in Singapore and wholesale centres in China, Hong Kong and Taiwan. This is made possible by a very dedicated team in the Ocean Deli Philippine Crab Centre, and the persistent research & development in crab inhabitation and farming.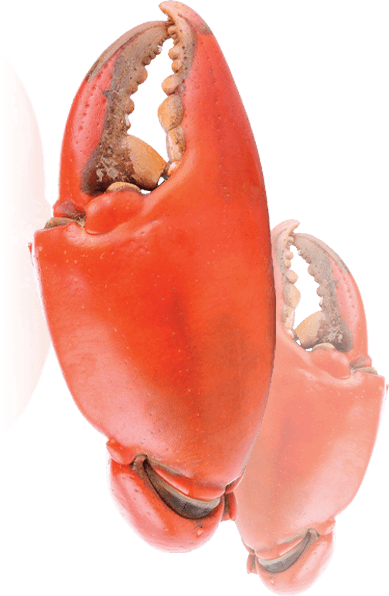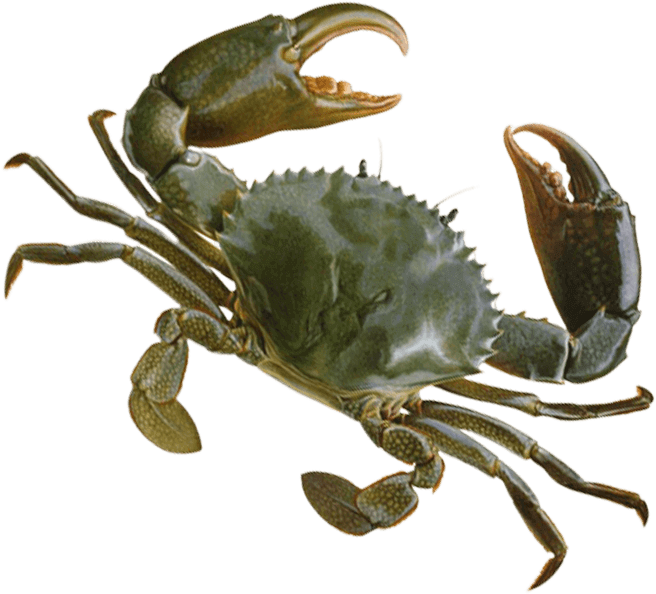 HOW WE DIFFER
Why Choose Us
RESTAURANT QUALITY ASSURANCE & QUALITY CHECK

We are supplying to leading famous restaurants in Singapore, therefore, we are confident of our quality and we know best what you want! Our graders back in our collection stations will do a thorough check before shipping out to Singapore.

Convenience

365 days Island wide deliveries to your doorstep

AFFORDABLE & REASONABLE PRICING

We cut out the middle man to ship in our crab supplies directly from farms, and pass those savings on to you! Premium quality assured, yet, with an inexpensive price tag.

FLOWN IN FRESH DELIVERY

Our live mud crabs are flown in daily from Philippines, Sri Lanka/India, and Indonesia so you'll always have the freshest crabs upon delivery.  
Mission Statement
Our mission is to modernise the growth and distribution of crab trading and farming and bring the industry into a paradigm shift that can control the consistency of quantity, quality and size of crustaceans in the market. With this know-how, we would be available for consultation as industry experts in the live seafood market.
Business Philosophy
In view of the dwindling supply and population of crabs, we believe this is the way for a long term solution. 
Company Goals and Objectives
To be a major supplier of crab farming and to franchise this concept to other interested seafood traders and manufacturers. We envisage to capture more than 20% of the crab business within 5 years of operation and to finally be able to revolutionize the industry.  To be able to be profitable operation and be a market leader within 3 years. To build and replicate this concept in other locations after the first year of operation.